EARBUD - "It's all in your head."
October 16, 2014
October is a moody and wondrous time of year. Having experienced month 10 from New England in our formative years, the transitional significance is clear: so long warm-sunny, hello cool-darkness. Which is not to say it's a negative thing, it's quite beautiful - a forest of dying maple and oak leaves is a spectacular site. And the whole affair is punctuated by Day 31 - an all out celebration of critters, creatures, crawlers and monsters. We turn to face all the horrific nightmare images that plague us in our darker moments ... and have fun with them. Who doesn't love Halloween!? Who? Funny you should ask...
Erika Lebeaux approaches His house. This is The Man, the famous guy that made that movie. A movie that is so closely tied with the season that it's guaranteed to be revisited every single year ensuring timelessness - immortality! It's such a cultural phenomenon, you'd think he made a deal with the devil. Erika has her suspicions. She stands at the front door of the house, fist poised to knock... Who doesn't love the holiday? Maybe someone who has to live with it every single day of the year. Maybe someone who had the misfortune of having a particularly bad experience on said holiday. Or maybe someone who's about to. Let's stop talking, head inside the house and find out who could possibly be
Over Halloween
. As always, more information is available
over on our Blog Page
so check that out when you get a chance.
Thanks to
Megan Hutchison
for the cover art! We have limited edition prints of this available
on our Blog Page
, so head over there to find out more.
OVER HALLOWEEN by Casey Wolfe
Erika Lebeaux is not a big fan of Halloween. It has conjured up some pretty bad memories for her pretty much her whole life. So, it comes as a bit of a curiosity that she would be interviewing the man who made the film that's pretty much the definitive icon of the holiday. A man who is an infamously tough interview who, in success, seems to have created his own monster. A man who is totally, definitively and completely... Over Halloween. Daheli Hall and Jared Rivet star in Earbud Theater's latest foray into the dark and depraved - Over Halloween.
PC right click to
Scroll down to view the archives, downloads and previews. Subscribe directly to our feed here, or through iTunes here. Be sure to visit Earbud's blog to find out more about the episodes and register for a chance to win complete control of planet earth.
Follow us on Facebook and Twitter. And if you have an idea you'd like to throw our way... SUBMIT IT TO EARBUD!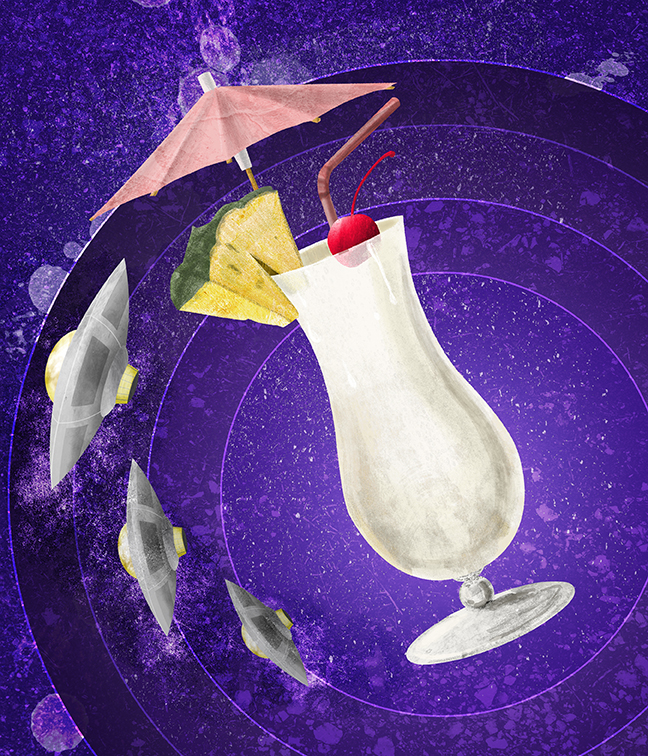 ESCAPE! (THE END OF HUMANITY SONG) by Nicholas Thurkettle
Original release date: September 5, 2014
Garland and Perla are brother and sister, two very different people with only one overlapping skill set - they both have blackbelts in sibling rivlary. The wedge that kept them apart for years can be traced back to one individual - their father. How appropriate then that the two are mysteriously reunited in a lawyers office to hear their fathers final request - and is it a doozy. Starring Jim Van Over, Tosca Minotto and Matthew Henerson with Austin Rogers and Jill Cary Martin - please enjoy Earbud Theater's presentation of Escape! (The End of Humanity Song).
PC right click to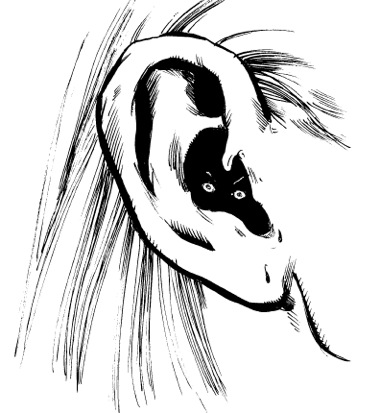 BEA LITTLE by Casey Wolfe
Original release date: July 12, 2014
Beatrice LIttle is married to the rich and powerful John Little. You've heard of them, right? You've seen them at all the fancy events smiling for the cameras, rubbing shoulders with leaders and celebrities. John and Bea, smiling and happy. But if you look closely, you can see that Bea's smile is usually strained hinting at a not-so-happy life behind closed doors. And if you look even closer at the couple, especially over the past few weeks, you just might notice something different about John, something not quite right, something... off. This is where we'll pick up our story. Starring Melissa Graver as Bea and Sean Keller as John with Nicholas Thurkettle as Emerson and Branon Coluccio as Lewison - please enjoy Earbud Theater's presentation of Bea Little.
PC right click to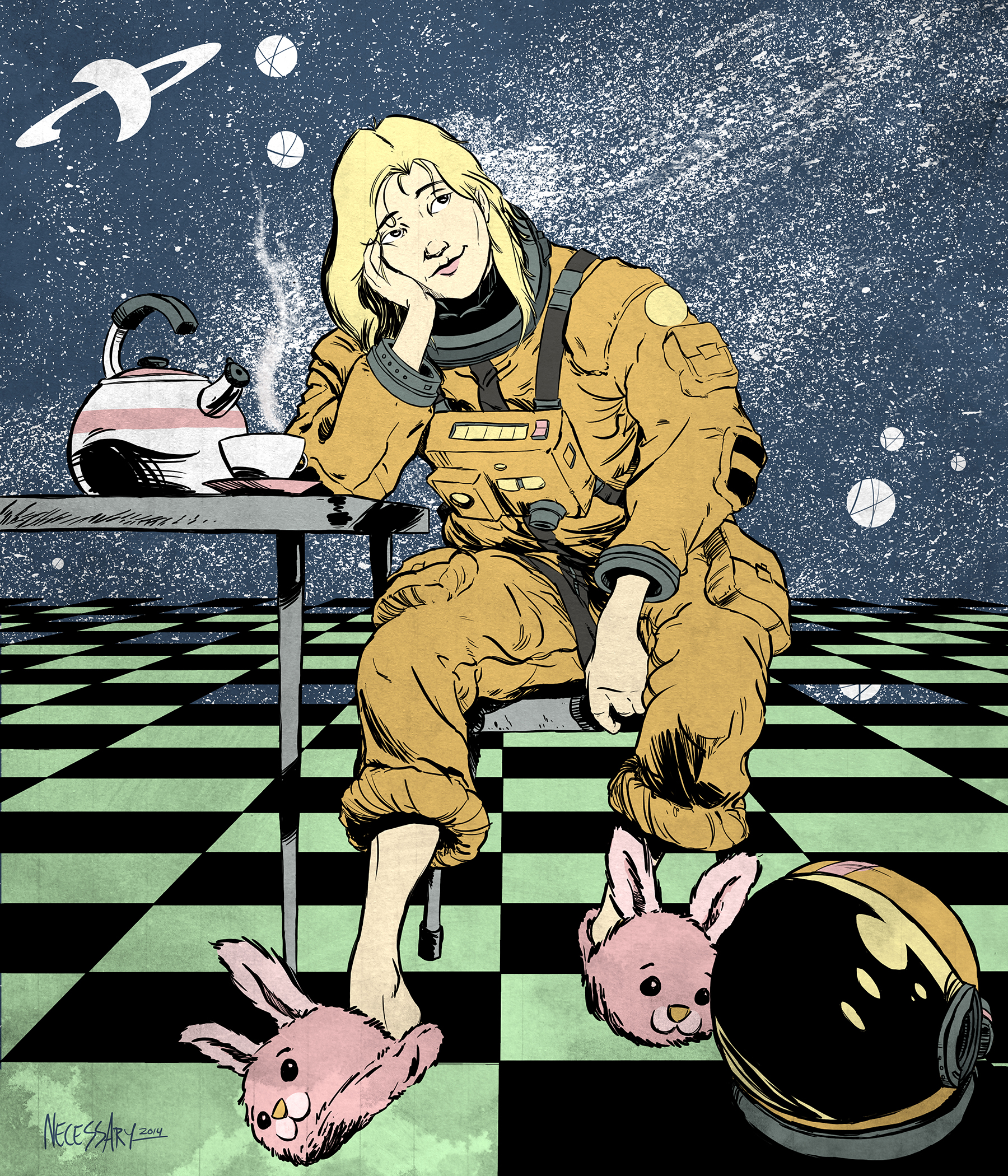 HABITAT by Nicholas Thurkettle
Original release date: June 21, 2014
Directed by Matt Enlow and starring Christine Weatherup and Nicholas Thurkettle, Habitat tells the story of Danna, a young astronaut who is the only crewmember left alive after her interstellar ship crashes. Alone and scared Danna wakes up to find... Well, we're not going to tell you. It's not Eyeball Theater, you just have to listen to it. We especially don't want to ruin the part about the toilet paper.
PC right click to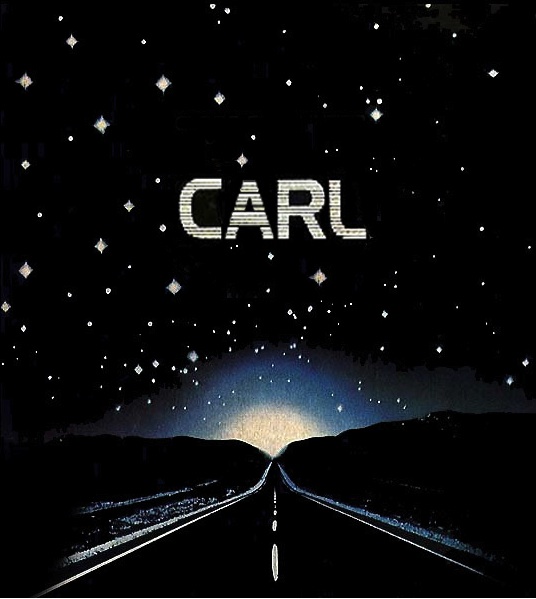 CARL by Liz Bartucci
Original release date: September 7, 2013
It's night, it's Valentine's day and we are on a dark highway in the middle of nowhere (or is it everywhere?). Join Jeff Cannata as Aaron and Conrad Allan as our title character CARL as they hit the road on a journey that is, shall we say, "Golden."
PC right click to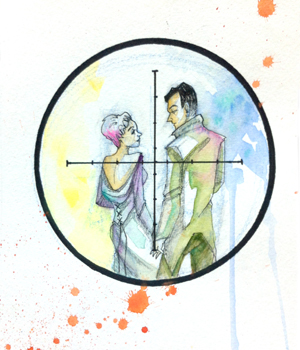 ALWAYS IN SEASON by Jonathan Dees
Original release date: January 25, 2013
When Peter and Debbie embark on a weekend excursion into the deep woods, they learn that no matter what time of year it is - fear is Always in Season! ALWAYS IN SEASON was written by Jonathan Dees and performed by Jeff Cannata, Sabrina Stoll and Matthew Henerson
PC right click to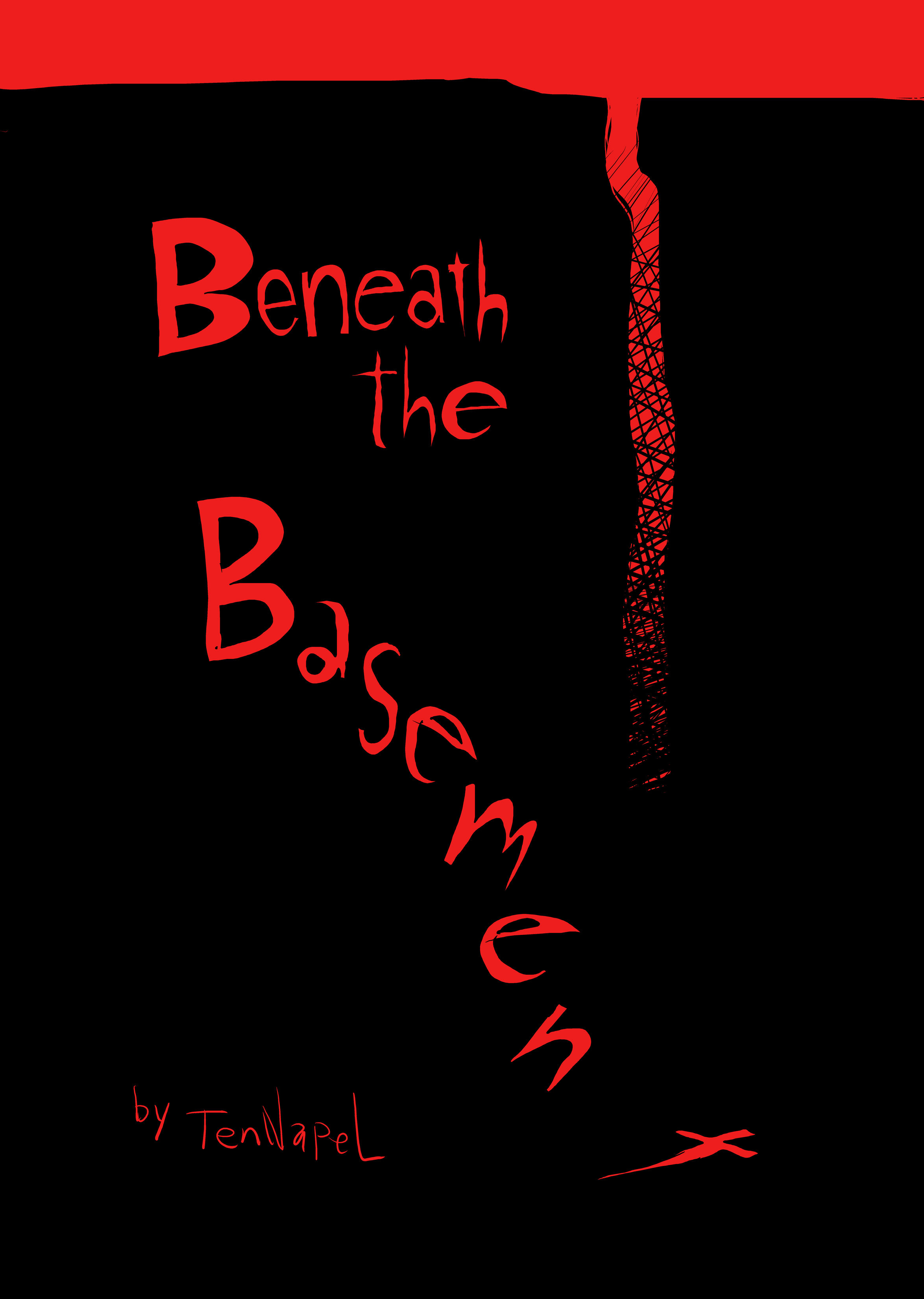 BENEATH THE BASEMENT by Doug TenNapel
Original release date: November 16, 2012
There's no better debunker than Dr. Fullbright. You've probably seen his website where he offers anyone $100,000 for proof of a spiritual entity. He and his trusty cameraman Neville Dylan have never encountered a case that can't be promptly dismissed as a hoax, a delusion or utter malarky. But a visit to one Natalie Jessup just might put the real deal right in their cynical laps. Starring Mike Duffy, Lindsay Zana, Sabrina Stoll and Matthew Henerson, please enjoy Doug TenNapel's "Beneath The Basement."
PC right click to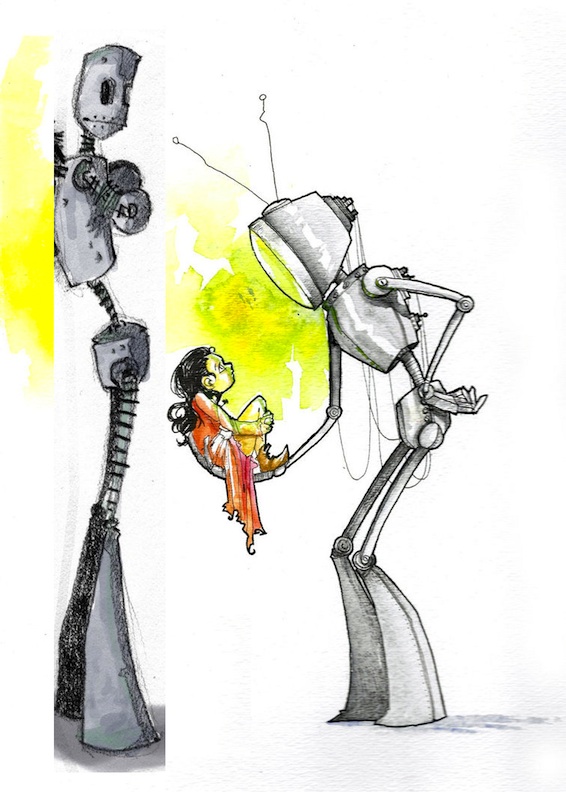 CLANG! by Casey Wolfe
Original release date: October 12, 2012
As any parent knows, balancing work and family can be difficult to say the least. For Gern and Betty Steadfast the two are about to slam together with a great... big... CLANG! Earbud is proud to present the acting talents of Stephen Tobolowsky, Meeghan Holoway, Sean Keller, Alex Wagner and Lindsay Zana in what is our most ambitious (and fun) podplay to date. Enjoy!
PC right click to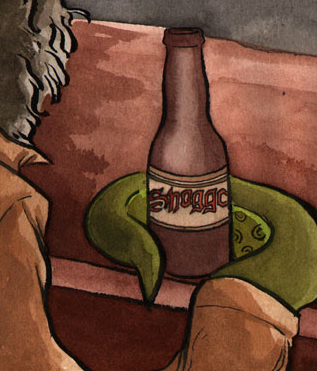 NEIL GAIMAN'S SHOGGOTH'S OLD PECULIAR
Original release date: July 12, 2012
Young American Ben Lassiter is touring the British coastline when he's forced to take refuge from the rain at a pub in the town of... Innsmouth. Here he meets the peculiar Seth and Wilf who have something to teach Ben about life, Lovecraft, death and unspeakable horror. Adapted by Casey Wolfe and performed by Jake Borelli, Simon Verlaque, Rees Pugh and Joanne McCallin, please sit back and enjoy a pint of Shoggoth's Old Peculiar.
PC right click to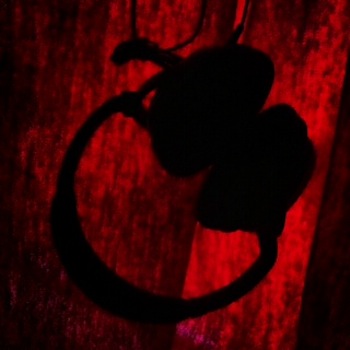 ETHAN BURROWS FINAL BROADCAST by ???
Original release date: July 5, 2012
Ethan Burrows was (is?) a radio personality who spent the hours from midnight until four in the morning debunking the supernatural and demeaning true believers. Until the day came when proof showed up on his doorstep. Thanks to Adam Lamb, Rees Pugh and Sean Keller for pointing me in the direction of this bit of "found audio."
PC right click to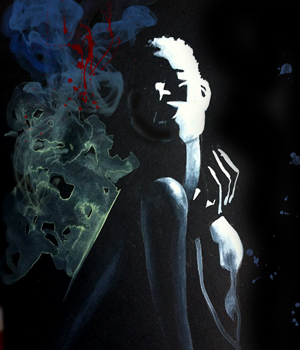 AULD ACQUAINTANCE by Eric Del Carlo
Original release date: June 28, 2012
AULD ACQUAINTANCE was written by Eric Del Carlo and performed by Sean Galuszka, Kelly Daly and Meeghan Holoway, this story takes place in your not too distant future at a New Year's Eve party so profound you couldn't possibly forget it. Could you? Please enjoy this moving and heartfelt story.
PC right click to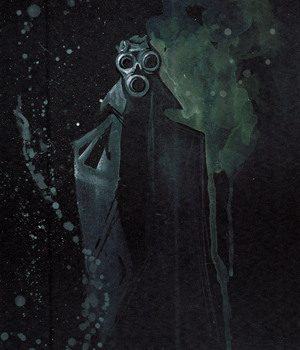 SHIFT by Casey Wolfe
Original release date: June 21, 2012
Welcome to Earbud Theater and the launch of our first podplay! Written by Casey Wolfe and performed by Matthew Henerson and Allison Karman, SHIFT is a wicked and chilling tale about Dr. Katherine Block, a budding psychiatrist and single mother who is about to learn that one of her patients exhibits a most fascinating and peculiar trait... the ability to "shift." Listen if you dare...
PC right click to
earbudtheater
coming soon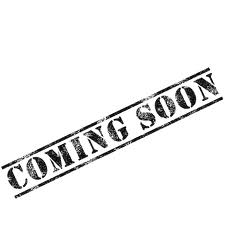 THE SOUNDS BELOW
Coming Halloween 2014
If you bargain with your fears, check the fine print...Written by Nicholas Thurkettle.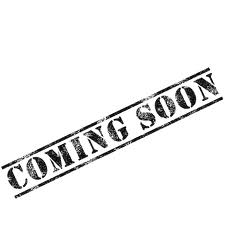 OVER HALLOWEEN
Coming Halloween 2014
A legendary horror filmmaker is done talking about his most famous work. Written by Casey Wolfe.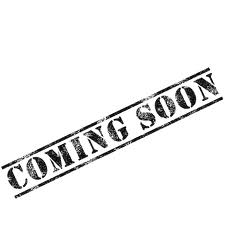 SUPER BAD DAY
Coming 2014
The hero always saves the day, right? Always... Written by Casey Wolfe.